Black Kow Composted Cow Manure for gardens.

$50/cu.yd 

Delivery or Pick-up available.

Black Kow & 

3/8" Pine Bark Fines. 

Ideal for raised beds.

$70/cu.yd.   (Delivery Only)

Pinestraw $6/Bale 

Delivered

Pinestraw $10/Bale 

Installed

PGJ sprinkler upgrade $20/head installed

Thatch Removal $20/hopper 

Center lots average 5-15 hoppers

Corner & Pie lots average 10-25

Step #1 October-February

Lawn Core Aeration

$89/June-February

$109/March-May

Step #2 Oct-Feb

Step #1 March-Sept.

Large Pine Bark Nuggets

2 cubic foot bag

$5/bag delivered

$6/bag installed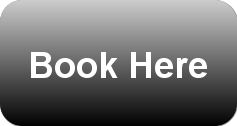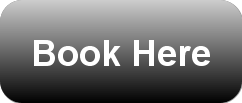 PEACOCO Topdressing

** $90 PER CUBIC YARD SPREAD **

Potentially Step #3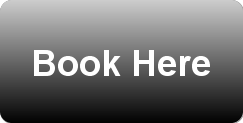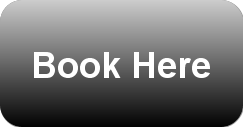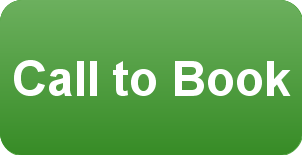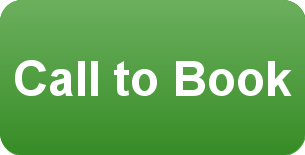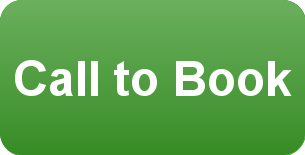 Online Booking For All Products & Services Now Available 24/7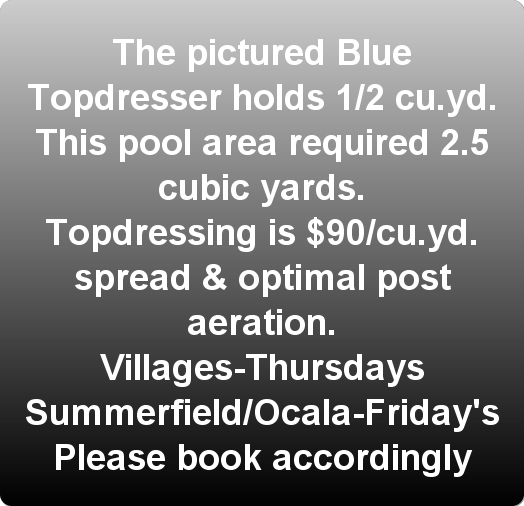 Thatch Removal December 13th

Hard Spots  treated as Low Spots become High Spots when the lawns height is reduced.

Can you identify all the hard & compacted spots?

Reach out to Leah for all your weeding & trimming needs:

352-454-9897