Earthy-rich aroma

97% Weed-Free  (Pasteurized)

Power-Screened 

Micro-Macro Nutrient Rich Soil

Fully composted. Non-burning

Wholesale bulk pricing

 For smaller planting projects our bagged 

compost is an excellent selection. Non-burning.

With steam pasteurization, weed seeds are sterilized. As shown the auger circulates the hot (140 +,- degree) material. With this technique the soil is thoroughly composted. This is how Black Kow can claim "96% WEED-FREE".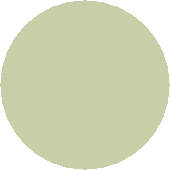 Bulk Black Kow Composted Cow Manure

1 CuFt Bagged Black Kow Composted Cow Manure 

(approx 40#'s)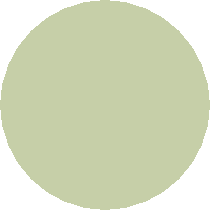 How much soil is in a cubic yard?

One scoop of poop is 1/2 yard for $25

$50/CUBIC YARD, PICK-UP OR DELIVERED

5 CUBIC YARD ($250) MINIMUM FOR DELIVERY.

OVER 25 MILES REQUIRES A 10 YARD ORDER ($500).

FREE 10 MILE DELIVERY ZONE THEN $2/MILE